Latex Loop Stretch Resistance Bands
Resistance band exercise are ideal for home exercise programs and a great way to add variety to a workout routine. These bands are perfect for Cross fitters lading pull ups, chin ups, ring dips and muscle ups. They are ideal to develop muscle memory and get you to do those kipping pull ups and strict pull ups in no time.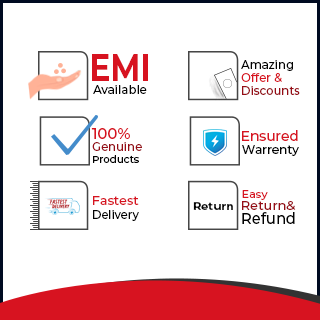 Latex Loop Stretch Resistance Bands are meant to meet different fitness needs. They are suitable for types of trainings such as strength, isometric, resistance, yoga, flexibility, pull up assistance
Made of 100% natural latex. Good elasticity, improve the safety and comfort of sports, no harm to your skin.
Perfect for Cross fitters leading pull-up, chin ups, ring dips, muscle ups, physical therapy, rehabilitation, stretching, strength training, powerlifting, etc.
Multiple combinations, you can choose more bands to help you different training.
Portable and lightweight. You can enjoy the burn fat at home, the gym or when traveling.
Reviews
No customer reviews for the moment.