Pair of Fitness Push Up Bars
Push-up makes a great exercise to build chest, biceps, triceps and pectorals, but it's also harmful for your wrists and joints.

Maximise your push-ups without risking your joints and wrists with this pair of push-up bars as they give a natural grip position instead of bending your wrists at 90 degrees.

The escalated feature helps in giving that extra stretch and increases your upper body's strength while you work out.

You can bring and use them wherever and whenever you need a good workout.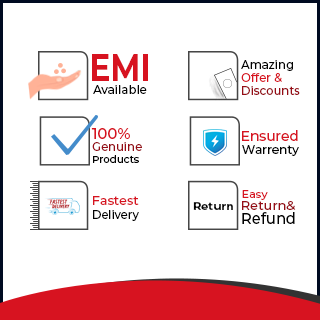 1 Pair of Push-Up Bars

Light, compact one-piece design and portable

Great for travel, work or at the gym

Soft foam grips add comfort to your palms

Easy to assemble

Durable steel construction

Non-skid base for better stability during workouts

Keeps nose out of carpet when you do push-ups

Allows greater range of motion & increases the intensity of your workout.
Customers who bought this product also bought:
Reviews
No customer reviews for the moment.