Head Imported Premium Quality Badminton Racket
·         This Racket is premium quality replica imported from china
·         This product comes from china without sting.
·         We strung it with original yonex string.
·         You can customize your String tension.
·         Price includes String and customized strung
·         Please call 01771175052 for further details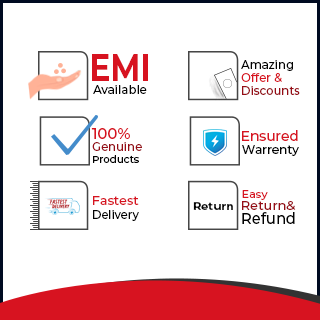 Call for order +880 1771 175052
Reviews
No customer reviews for the moment.